It is our privilege to announce to you our acceptance and participation in the Curate International Collections Show.

"Curate International Collections is a group of like-minded designers and representatives that have joined forces to offer a creative space that allows thinking outside the norm." This allows designers to view their collections as art in a sophisticated gallery-like setting.

We're very excited to be joining Curate! It opens to us a world of cutting-edge, International designers in which Phyllis Clark Designs naturally can join and grow.

We thank you for your past support and hope you will visit us at our new location.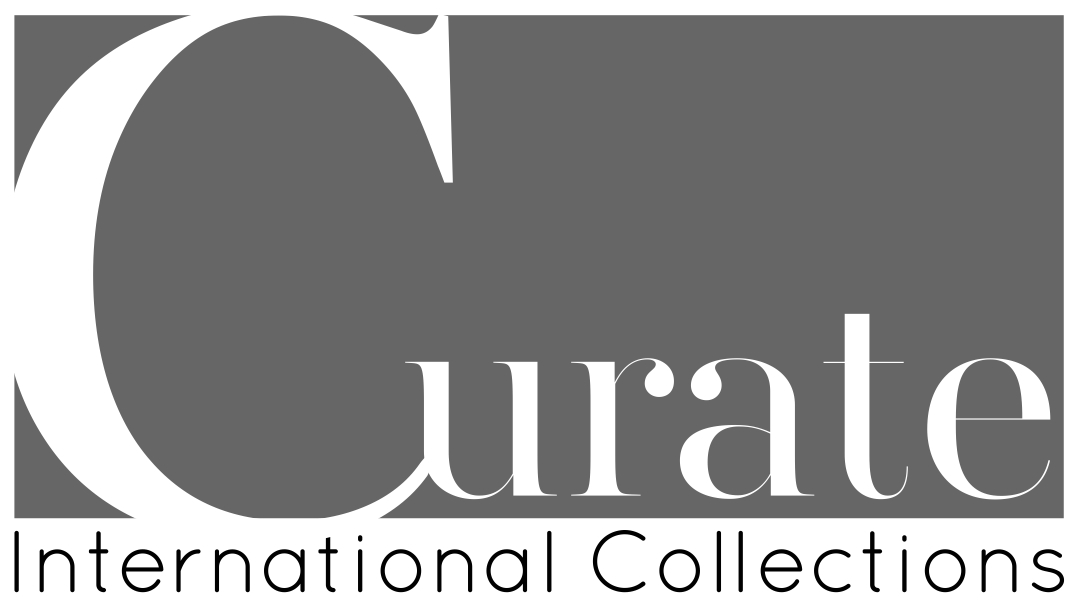 September 12th – September 16th
412 W 15th St
New York, NY 10014

Wednesday 9am – 6pm
Thursday 9am – 6pm
Friday 9am – 6pm
Saturday 9am – 6pm
Sunday 9am – 1pm

Happy Hour
Date: September 15th
Time: 5pm-8pm